dancer plays records – diversity in techno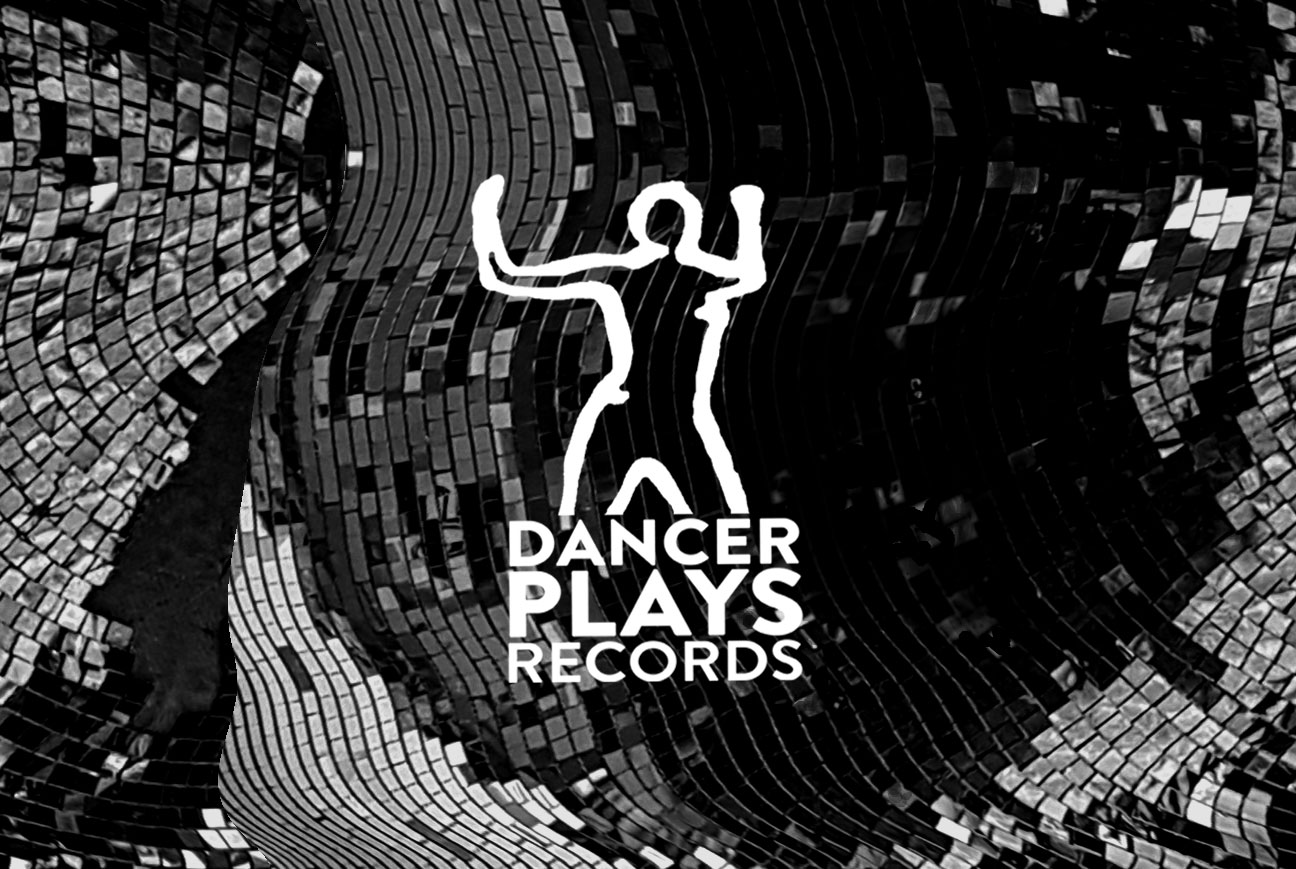 Manifesto ~ Info ~ what defines us ~ who what and why:
Electronic music, especially Techno, has developed in a very versatile way in various genres and styles over the last thirty years. From the experimental visions of composer Karlheinz Stockhausen, from Kraftwerk, to the gay or queer disco and dance scene of New York and Chicago, to Electro, Ambient, Industrial, and onward to the Europe of Post Punk Electronic, Synth Pop and Acid House, Techno found its final definition in Detroit. Upon superficial consideration, one might be under the impression that everything has long been said about Techno, however a more profound view can easily refute this.
The production of Techno music is based on the constant development of technical progress on the one hand, and on the other hand on the latest perspectives which every new generation of Techno enthusiasts brings with them. Thus, the acoustic visions of sound tinkerers and the know-how of the producers, the software engineers, the mastering studios continue to be responsible for Techno as the definition of what constitutes the music of the future.

Techno styles such as Dark, Dub, Industrial, Minimal, Psychedelic or Ambient Techno demonstrate the classic landmarks and represent the fundamental basis of Techno. Especially through the fusion with other electronic music styles such as Break Beat, Ambient, Bass, Leftfield, Krautrock, Electro, Trip Hop, Dubstep or Trap, the foundation of Techno undergoes a rejuvenation time and again. Techno music producers and DJs have since followed their intention to produce the temporary sound in accordance to their musical preferences in order to give it a home in their social environment, in the Techno club, in their Techno scene or with the release on a record label of their aspiration.
DASFAX | Techno Berlin | dancer plays records
a deep sliced cut_DASFAX_EP.O1 | VÖ 15.11.2021
CUT 1
Techno and House music, combined in one track of epic sound in classical
style. Synth planes of melancholic moods open up to meditational bass
choirs, telling the tale of the dawn of a new era. 909 kick drums full
of pressure, challenging acid hooks and bittersweet percussions are
forming the basis of CUT 1. Created for one of the most exclusive
moments on the dance floor.
Power to your soul!
CUT 2
The force of repetition, reduced to a minimum of instrumentation and
interpreted in the genres of Ambient, Bass and Breaks. Woody percussions
are stirring up with an intense atmosphere, parallel to futuristic synth
planes, and conquer their territory in infinity break by break. Through
the minimal use of kick drums, in combination with deeply resonating sub
basses, CUT 2 pulsates into a poignant intergalactic loop.
CUT 3 captivates with its acoustic details which keep the energy level
multi-colored and full of tension. At 129 BPM, CUT 3 inexorably pushes
its elements of reverberating vocals, morphing synth pads, crystalline
hi-hats and metallic percussions from dystopia towards the redemptive
Climax. A track for the large techno floor, indoor and outdoor.
Psychedelic Techno – handmade by DASFAX.