In the thirty years of its existence, the myth of the Berlin Techno club has manifested itself into a statement of a seemingly endless experience beyond the mainstream for people all over the world. On industrial wastelands, in power plants shut down or on savaged water grounds, blooming centres of electronic music culture have emerged after the fall of the Berlin wall and Germany's reunification. Free from the etiquette of a much too static everyday life, bold creative artists and club operators are bringing Berlin Techno music into being in all its facets week after week. The sound of purist Techno, as it came to Berlin from Detroit at the beginning of the 90s
and was further refined here, forms the musically strongest found-ation for this output. The look of the classic Techno club in its stylistic character-istics of exterior and interior architecture can be described pretty well as "Industrial" – locations, formerly built with thick concrete walls, mighty columns and constructions of steel, seemingly indestructible. Since then, the outfit of the former industrial production facilities or the power-generating halls has contributed to the classical Techno club as an essential factor, forming a symbiosis with the elements that constitute minimalist Techno music. Here, the experience in the Techno club becomes a
metaphysical event.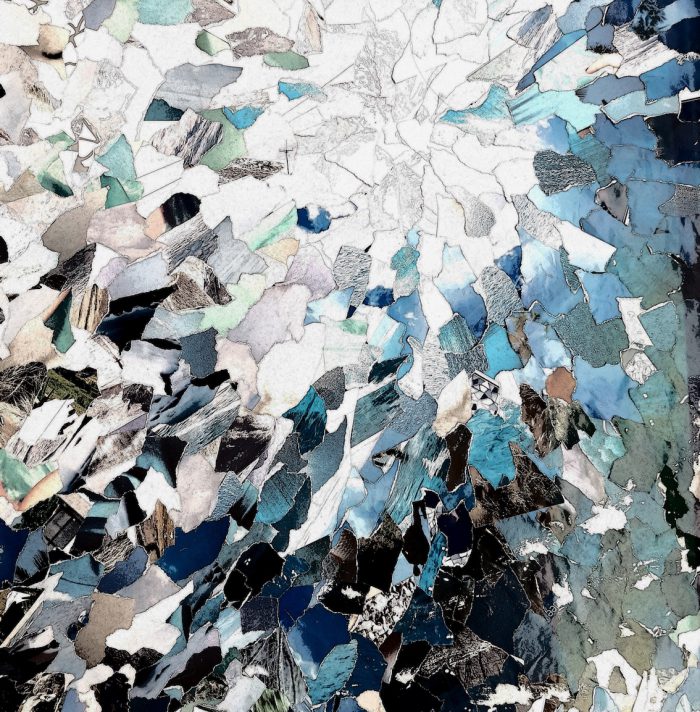 At the beginning of the 2000s, another club genre typical for Berlin developed – OFF-SpaceTechno takes place in areas which are more enchanted than the usual club with its cold and metallic apparition. Its definition involves less BPM but more melodic electronic sounds winding more strangely. Hippie-esque Techno or Circus Disco, these popularly processed terms apply only to a superficial view of this further advancement of Techno music – vagabond-like alliances that have established themselves especially in the district of Friedrichs-hain (at Ostkreuz and near the river Spree). The term OFF refers to the creative activity in a context which is mostly connected to young art which can find its spaces here, independently from the commercial pressure of the art market. The subversive program of OFF-Space Techno is characterized by a wilder mixture of theme parties and a lively willingness to experiment.

Kay-Uwe Lenk *DASFAX | Techno Berlin